Veterinary dental handpieces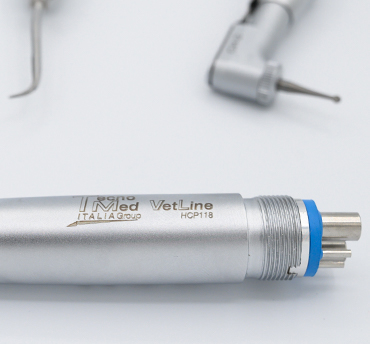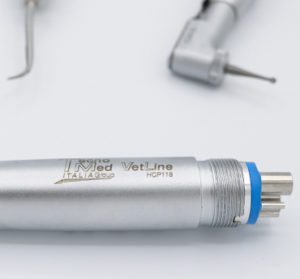 Thanks to the large number of articles like turbines, contra-angle, straight handpieces, micromotors, pneumatic scaler, air-flow handpieces, you can choose exactly the right solution for all your needs and maximise the versatility of your instruments to match the nature of each operation. Perfect balance and lightweight but robust materials minimise noise. All doctors to enhance their professionalism thanks to comfortable and ergonomic products designed for maximum technical efficiency and manufactured to the highest quality standards.
Veterinary dental ultrasonic scalers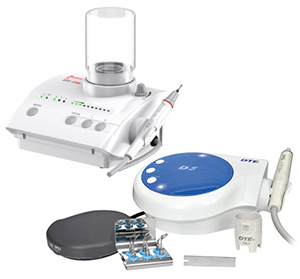 Tecnomed Italia offers a wide range of high quality scalers and instruments dedicated to oral hygiene. At the discretion, the professional can opt for:
– dental unit scalers (built-in), with or without optical fiber, are the ideal equipment for those who prefer the instrument directly on the quiver of their dental unit;
– bench scalers, which can be connected to the water supply (without dispenser) or totally autonomous (with dispenser).
Each specialist can therefore choose the most suitable tool to be included in his or her office according to their needs, to ensure cutting-edge professional dental hygiene for their patients, carrying out any clinical application. In addition to scalers, Tecnomed offers a wide range of high quality accessories. The inserts, which allow the perfect transmission of ultrasounds, are compatible with the main manufacturers of scalers on the market and are made with materials of excellent quality, to offer greater resistance and durability over time.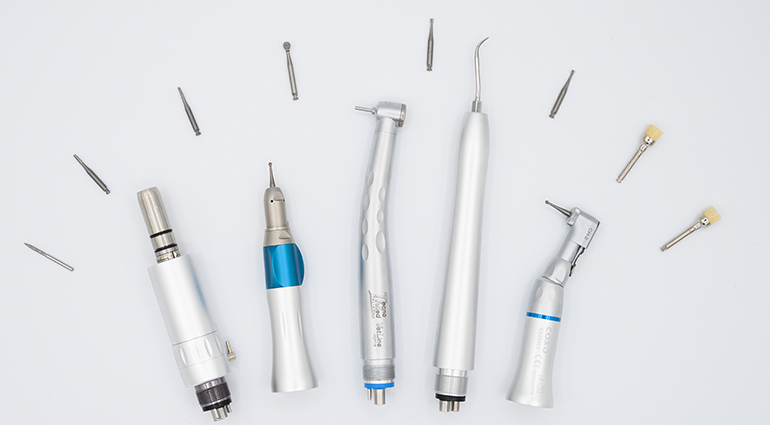 Beyond the products presented in this page, our e-commerce portal proposes many other items. All equipment, including imported ones, are guaranteed and certified and have been selected from the best international manufacturers and fully tested by our qualified research and development team before being placed on the market.