DIGISMILE intraoral 3D scanner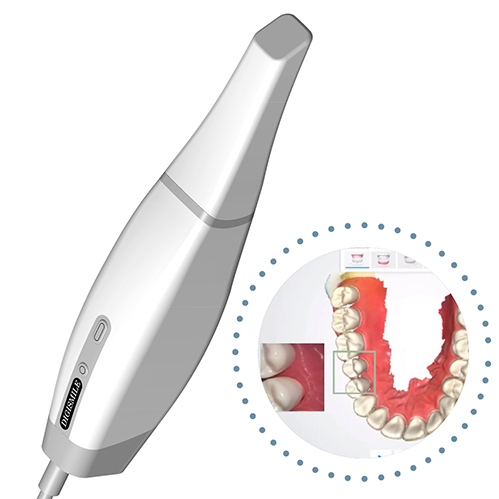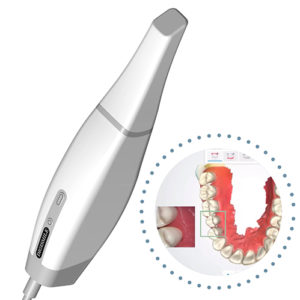 Our daily commitment is driven by the unwavering ambition to generate value for Professionals, with the Made in Italy guarantee.
With this in mind we are proud to expand our Catalogue with DIGISMILE; the latest generation intraoral 3D scanner produced in Italy!
DIGISMILE is a 2-in-1 device: in addition to the 3D scanner function, it can also be used as an intraoral camera to take HD photos.
Approfondisci 👉🏻www.tecnomeditalia.com/en/3d-intraoral-scanner/