TECNOSTILL Water Distiller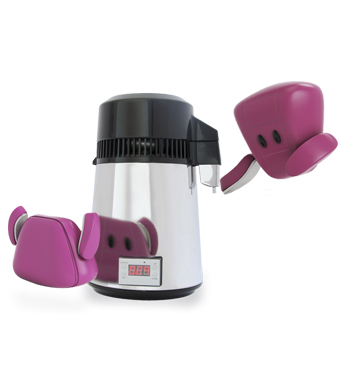 Tecnostil is the new water distiller from Tecnomed Italia, for the production of distilled water by boiling and forced condensation. Simple to install and use, the Tecnostil distiller can produce 1.5 litres of pure distilled water an hour. Just fill the tank with tap water and switch on! Tecnostil eliminates all the problems associated with the use of impure water. When used to feed equipment like autoclaves, the distilled water produced by this unit eliminates the risk of limescale contamination in electrovalves and pipes. Instruments therefore continue to shine and remain free from limescale. Tecnostill is available in the stainless steel version or in the white PVC version.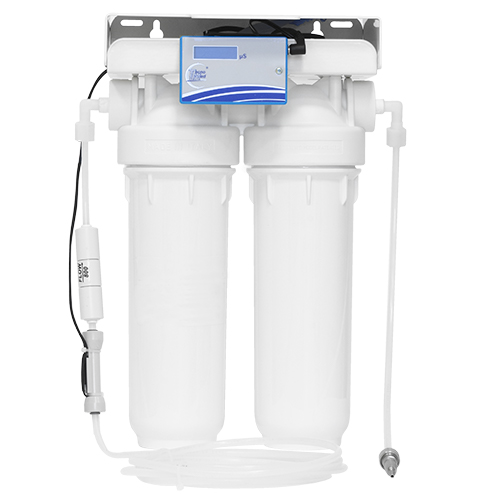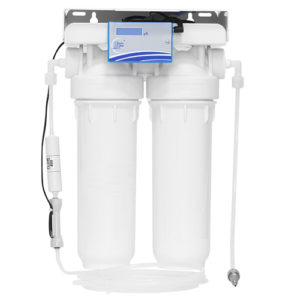 Universal demineralisers from Tecnomed Italia eliminate dissolved salts from the water supply. Columns containing ion exchange resin absorb dissolved mineral salts and deliver pure, demineralised water. Depending on the quantity of salts dissolved in the water supply, demineralised water leaving the unit has a quality of 0.1 μS to 30 μS.