IMPLANT X Implantology Motor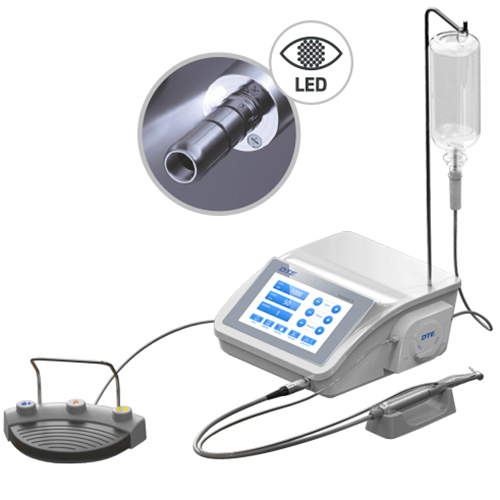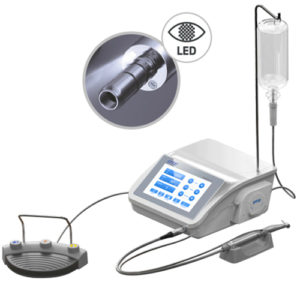 Implant unit Implant-X, also available in the LED version, is the perfect combination between innovation, power, reliability and ease of use. It features the highest performance in terms of safety and performance with any implant handpiece installed; it is able to automatically calibrate the power of the micromotor according to the type of contra-angle. Implant-X is the implant unit that all professionals in the field would like to have in their practice.
ULTRASURGERY Bone Cutting Unit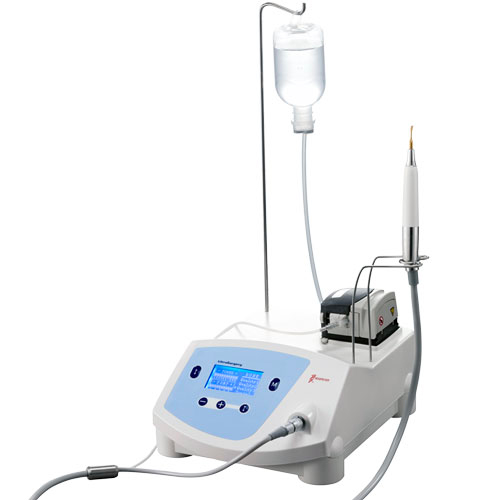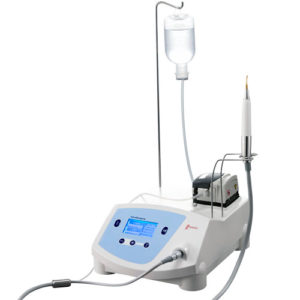 UltraSurgery is the latest generation piezoelectric device. Thanks to the electronically controlled ultrasonic vibrations, it allows to make cuts with great precision and safety without injecting soft tissues, without causing necrosis or an excess of temperature on the cutting surfaces. UltraSurgery is characterized by:
– micrometric cutting;
– selective cutting;
– the cavitational effect with constant irrigation that guarantees total intraoperative visibility.
The ergonomic and small handpiece ensures perfect visibility of the intervention area. Thanks to the wide range of devices provided, it will be possible to carry out any clinical application immediatel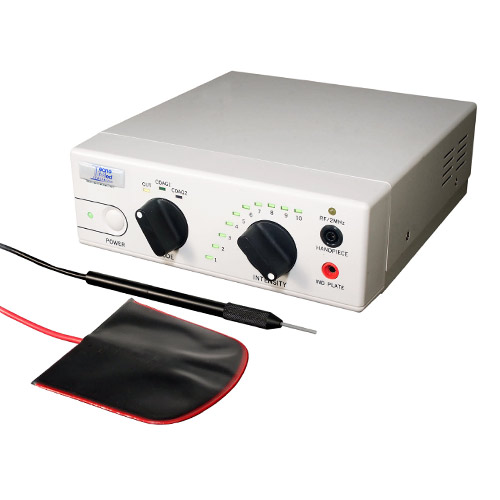 The electroscalpel is a high-frequency electro-surgery system that is commonly used in all types of surgery and is therefore indispensable in every operating room; it is a device with dual function: cutting and coagulation.
Safetycut is the electronic radio frequency electroscalpel suitable for small monopolar surgery; this tool allows performing a highly professional surgery thanks to its ergonomic and safety features and the stability of performance. With unparalleled cutting precision, it allows you to achieve better clinical results and smooth healing.
Safetycut features 3 operating modes (Cut, Coag 1, Coag 2) and ten power levels, adjustable via the intuitive interface of the equipment. This knob allows you to select the following modes:
– CUT: Preferable for thin avian skin and incisions. This mode allows for smooth cutting by providing continuous fully-filtered high frequency waves. This mode also produces minimal lateral heat, tissue damage, and hemostasis.
– COAG 1: Preferable for electro-section and electrocoagulation. This mode produces a full rectified wave. While it provides less cutting power, it allows for coagulation of small capacity.
– COAG 2: Preferable for coagulation and stanches. This mode produces partial rectified waves and is optimized to provide more hemostasis on vessels up to 1/16" in diameter. Under this mode, the electrode is allowed to touch the hemostat near the tip and coagulate the vessel.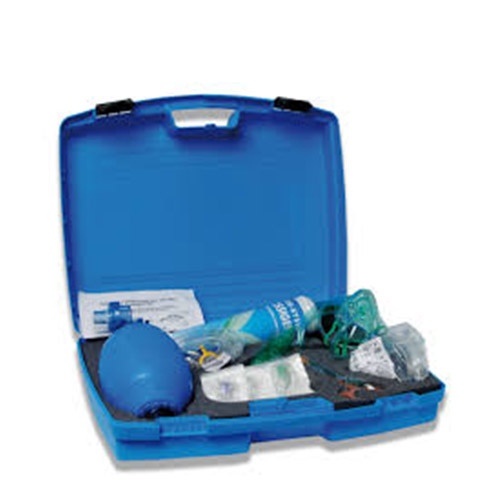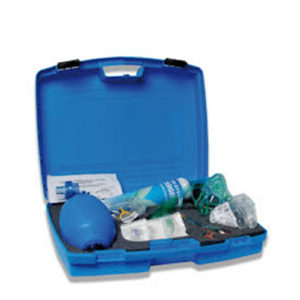 Within the clinic are practiced surgical, anesthesiological, radiological and other techniques that could involuntarily cause problems to the patient; for this reason, each dental practice should be equipped with appropriate equipment in the event of emergency situations. The kit for resuscitation proposed by Tecnomed Italia consists of: resuscitator, masks no. 4 (adults) and no. 2 (children), 3 sterile Guedel cannulas (small, medium and large), helicoidal mouth opener and tongue puller in polycarbonate, oxygen mask with anti-crush tube (oxygen cylinder not included – available as optional Code TM1736OS). In the kit there is a special space for the addition of an oxygen cylinder. Case made of shockproof polypropylene, fasteners with snap clips.