Tecnomed Italia
4K medical camera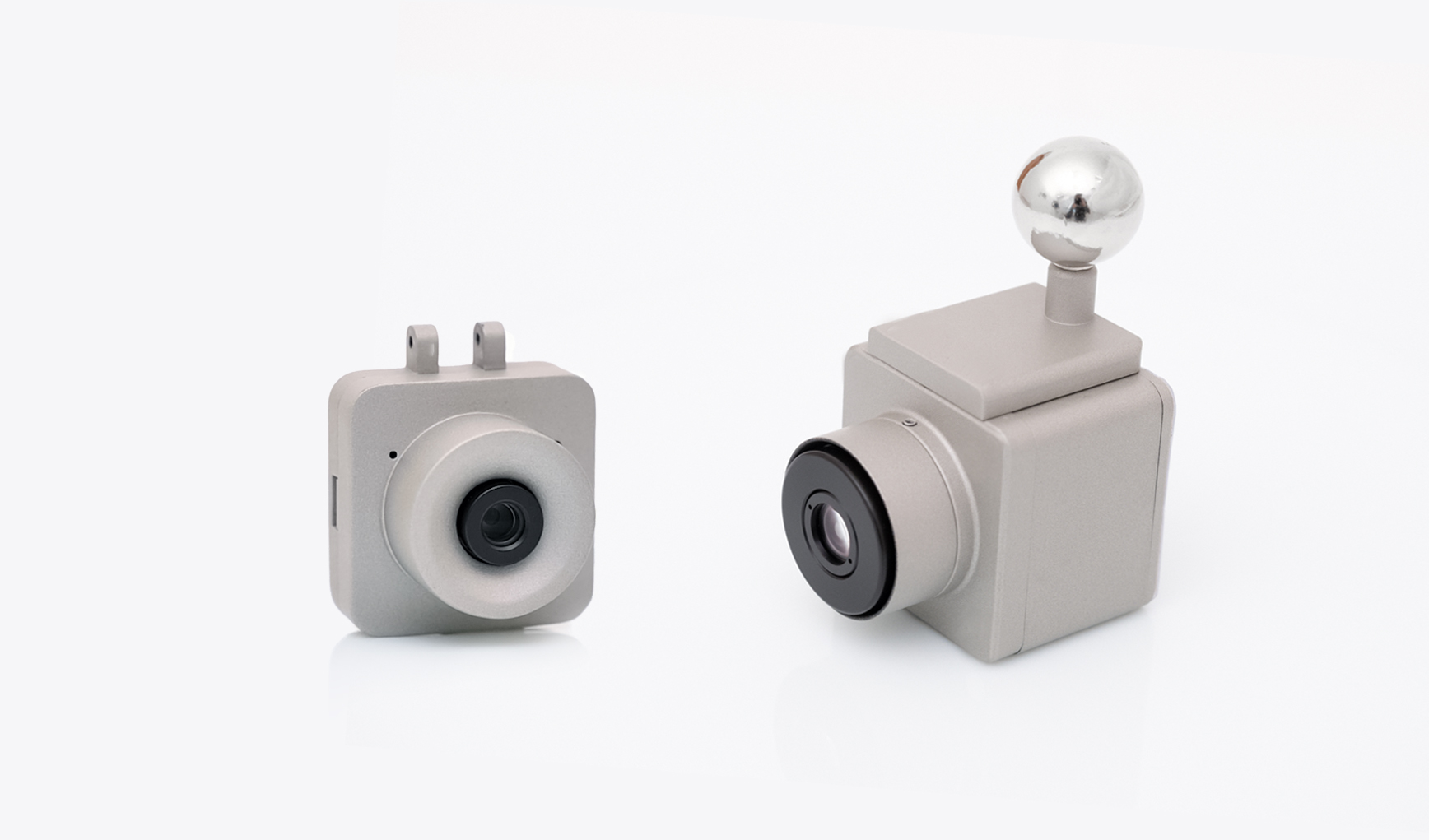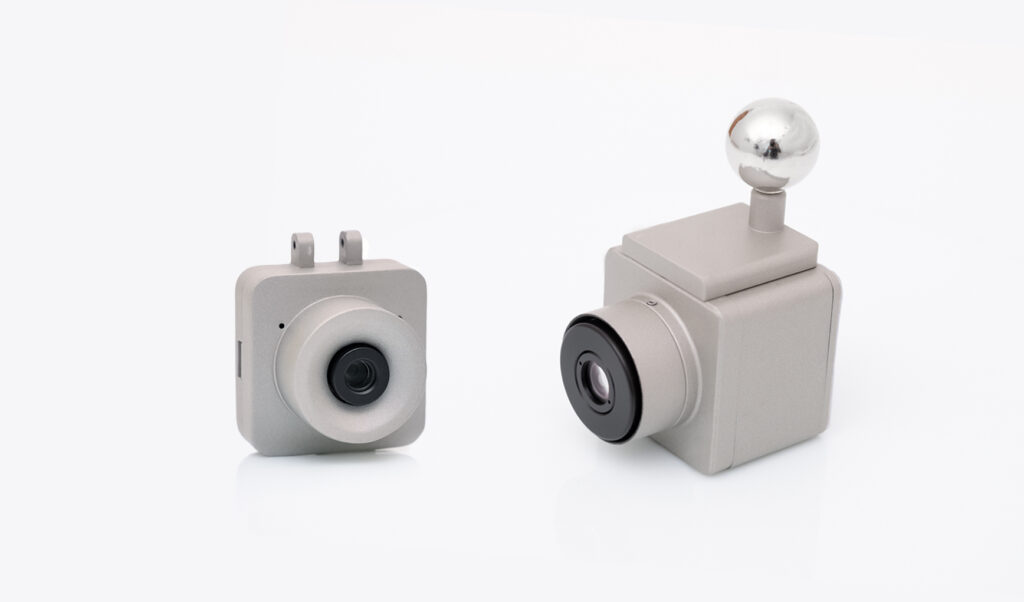 Today, we present OKKIO usb, the Tecnomed Italia camera which, combined with the FALKO viewer, simplifies, improves and revolutionizes the work of professional medical practitioners. 
QUALITY
OKKIO is the new 4K smart camera developed to offer an unprecedented experience in medical-dental field documentation and communications. 
With its innovative technology and dedicated imaging software, just a press of the wireless pedal is all you need for OKKIO to acquire images and videos of the highest quality, easily shareable at any time during or after the intervention.
The OKKIO camera features a powerful Sony IMX415 sensor, guaranteeing exceptional image quality and fast, accurate autofocus, making recording and documentation much easier than ever before. 
INNOVATION
What distinguishes OKKIO is the possibility of using it anywhere, thanks to its compact size, lightness, and multiple installation options.
Naturally, the best option is installation on our own FALKO visor, offering a full and unique experience that allows you to share your point of view with colleagues, and to capture images and videos without any interruption or impediment. 
But, for example, the OKKIO camera can also be mounted over a dental unit lamp or on a four-jointed arm anchored to the dental unit, to offer an ideal position for capturing images and videos.
EASE OF SHARING
OKKIO offers countless possibilities. Medical practitioners will immediately be able to share multimedia data with other specialists, students and patients, even on the first visit. 
Sharing is simple and intuitive, via PC or smartphone. 
This camera also makes it possible to broadcast live streams and webinars while working on a patient. And this is a real revolution! 
Not to mention the importance of being able to create a precise, detailed and quality photographic archive. 
EASE OF USE
To use OKKIO, you don't need to be a technology, filming or editing expert. This camera is designed to do it all with great simplicity, making life much easier for the doctor. 
The photos and videos can easily be saved, reviewed and shared at any time. Forwarding reports to colleagues for comparison or showing the patient the "before and after" will be a piece of cake. 
Quality, innovation, ease of sharing and ease of use.
These are the words that best describe our product but … with an eye on the price! 
See you soon with
FALKO
updates