Interview by DDS MAGAZINE, Professor Fernando Zarone talks about
FALKO System
FOR MANY YEARS, in his practice, Fernando Zarone has been using various advanced digital visualisation systems (3D visors for augmented and mixed reality and head-mounted visual displays) for both operative and didactic purposes. In this interview, we asked him some questions about these innovative systems: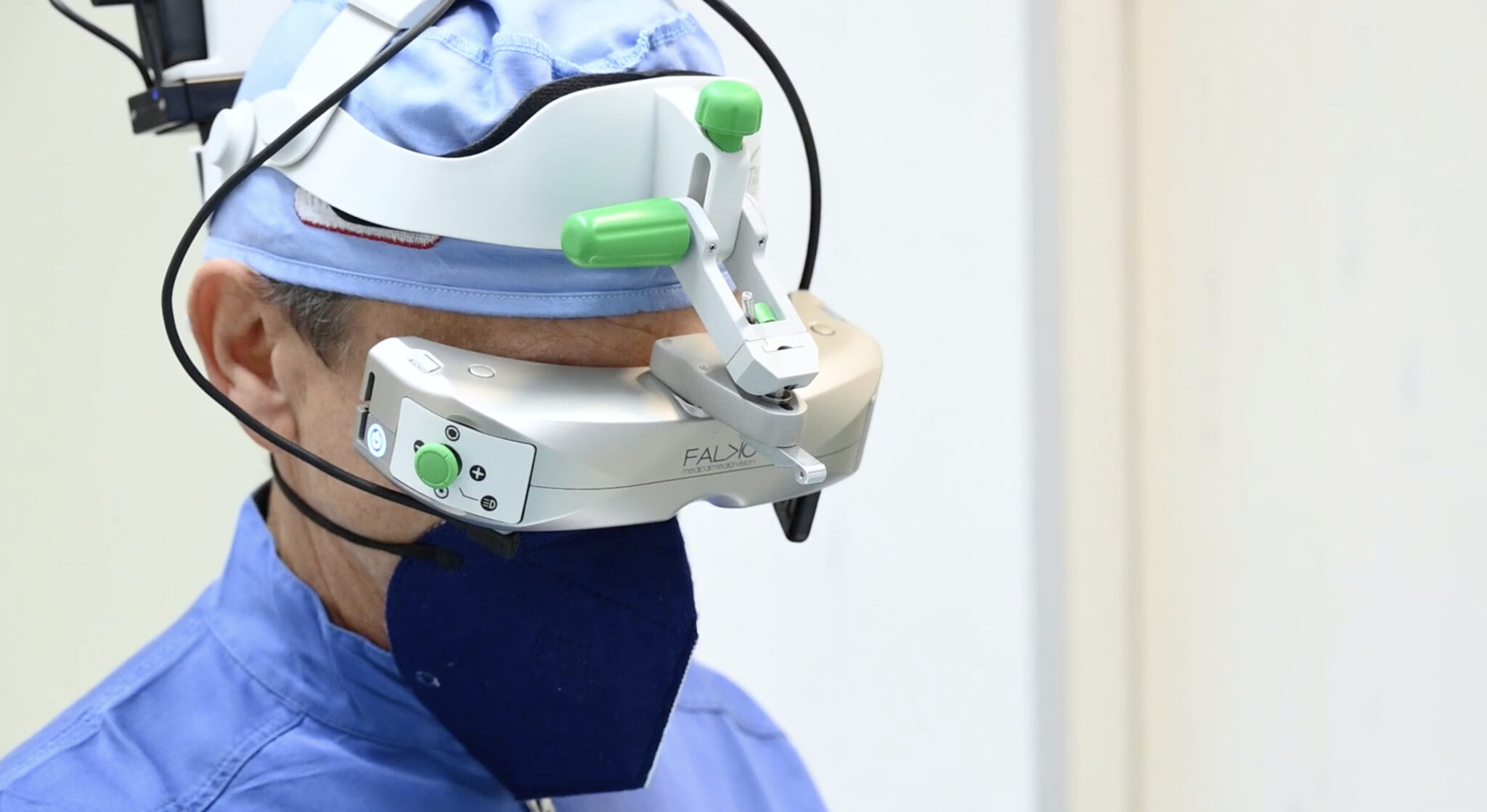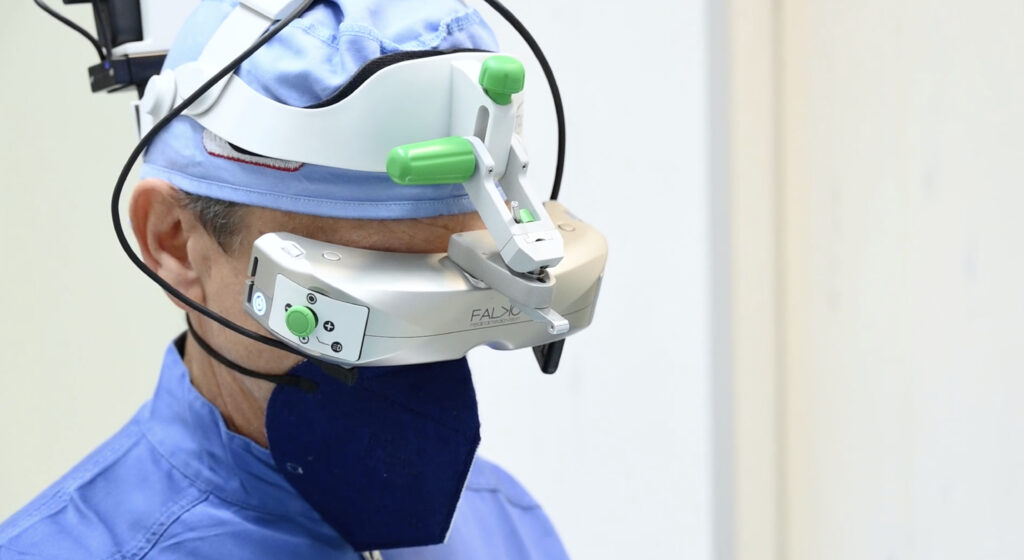 In picture Prof. Fernando Zarone, full professor of Prosthodontics and Dental Materials/Lab Technologies, head of the ward of Prosthodontics at the Dept. of Neurosciences, Reproductive and Odontostomatological Sciences at the University "Federico II" of Naples & director of SUDD (Scientific Unit of Digital Dentistry) His academic activity is accomplished in the Degree programs in Dentistry, Oral Hygiene, various Post-graduate, Master, PhD courses and in Continuing Education programs. He is an active member of various scientific societies, founding member of SIPRO (Italian Society of Prosthodontics and Oral Rehabilitation) and member of the Scientific Committee & Italian Ambassador of the Digital Dentistry Society. Author of relevant scientific publications, contributes as editor & reviewer to prestigious international scientific journals.
Prof. Zarone, how can these displays find proper utilisation in dentistry? 
In my team, we have been using two different kinds of visors for some years with satisfaction and increasing enthusiasm, with different finalities… 
DDS MAG IS ONLINE
Read the complete interview on DDS MAG #2 (pages 83-84)
DDS MAG IS ONLINE
Read the complete interview on DDS MAG #2 (pages 83-84)