Medical Media Vision
FALKO
FALKO
Today, the health of healthcare professionals is the focus of numerous studies and specific protocols defined on the basis of work areas and types of problems reported.
Recently, in the UK, 130 anonymous surveys were sent out to surgeons of different specialties. Almost 80% of them mentioned suffering from musculoskeletal pain on a regular basis. 
The main causes are:
The musculoskeletal discomforts are mainly the consequence of the "forced" position of the surgeon needed to control the patient-instrument-monitor triangle. 
The postures of the staff are also mainly aimed at providing a better view of the intervention area, involving physical proximity to the patient and a direct view of the surgery area. This bent-forward posture assumed by the staff results in increased muscular efforts to balance the upper body and contractions of the lumbar muscles.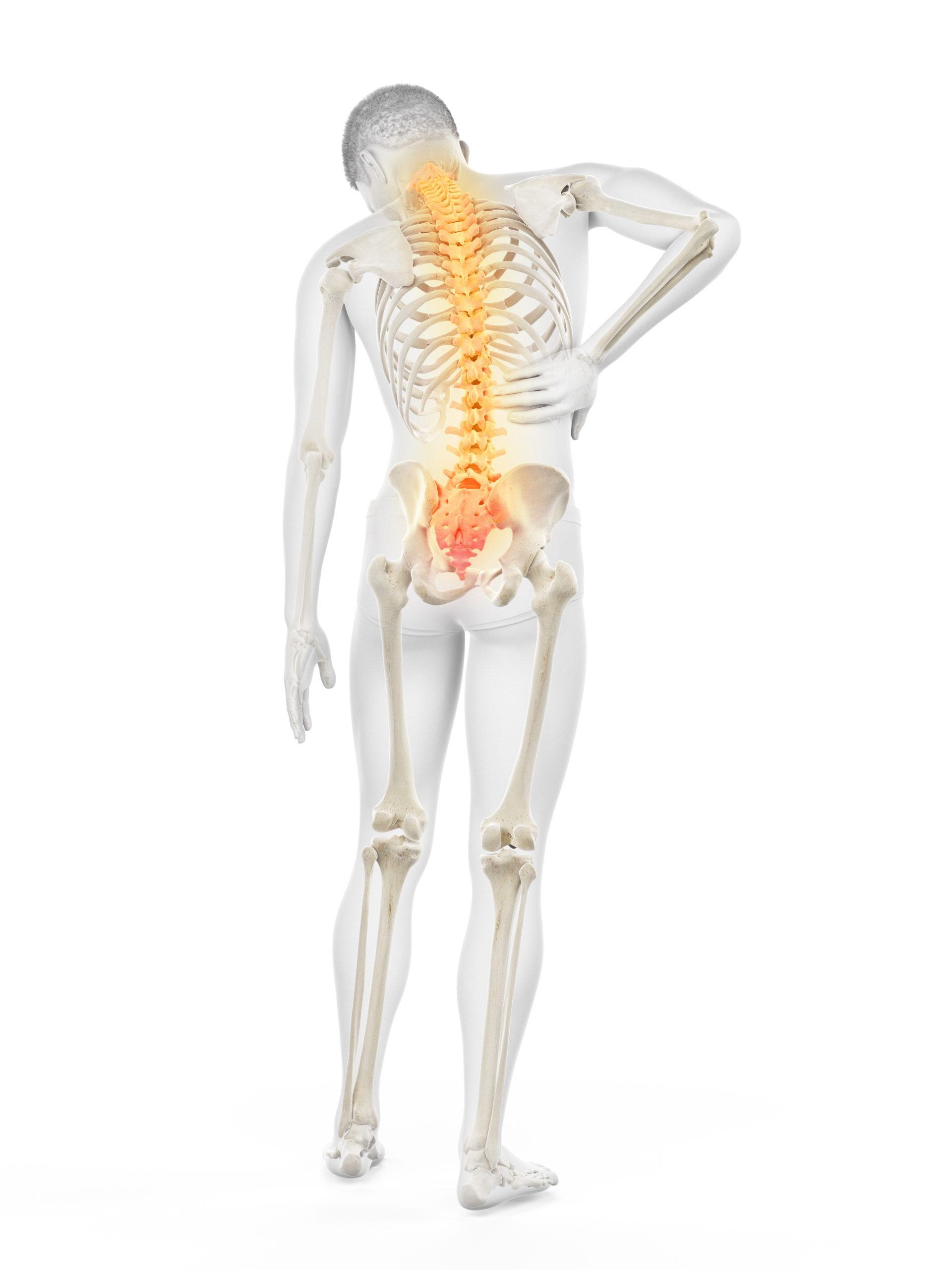 Clinical studies over the last decade have repeatedly confirmed that the use of the HMD medical visor, which allows the image produced by the Medical Device to be displayed directly in the surgeon's eyes in real time, optimises time, solves the above-mentioned problems and more.
In hospital surgery, the use of head-mounted displays is becoming increasingly common. But we are talking about costs that are impossible for all other medical/surgical contexts, especially with regard to MULTIFUNCTIONAL and MULTISECTORAL visors.
TECHNOLOGY SHOULD NOT BE AN IMPROVEMENT FOR THE FEW BUT
The
FALKO

HMD visor

FALKO is the innovative patented* Head-Mounted Display, designed by Tecnomed Italia for the medical world.  FALKO makes it possible to view images from Diagnostic Medical Imaging Equipment without taking one's eyes off the patient and ensures optimal hand-eye coordination. The FALKO system is a Medical Device, suitable for use in hospital operating theatres, surgery centres, clinics.

*Pending patents: No. 102022000007703 - No. 102022000007700.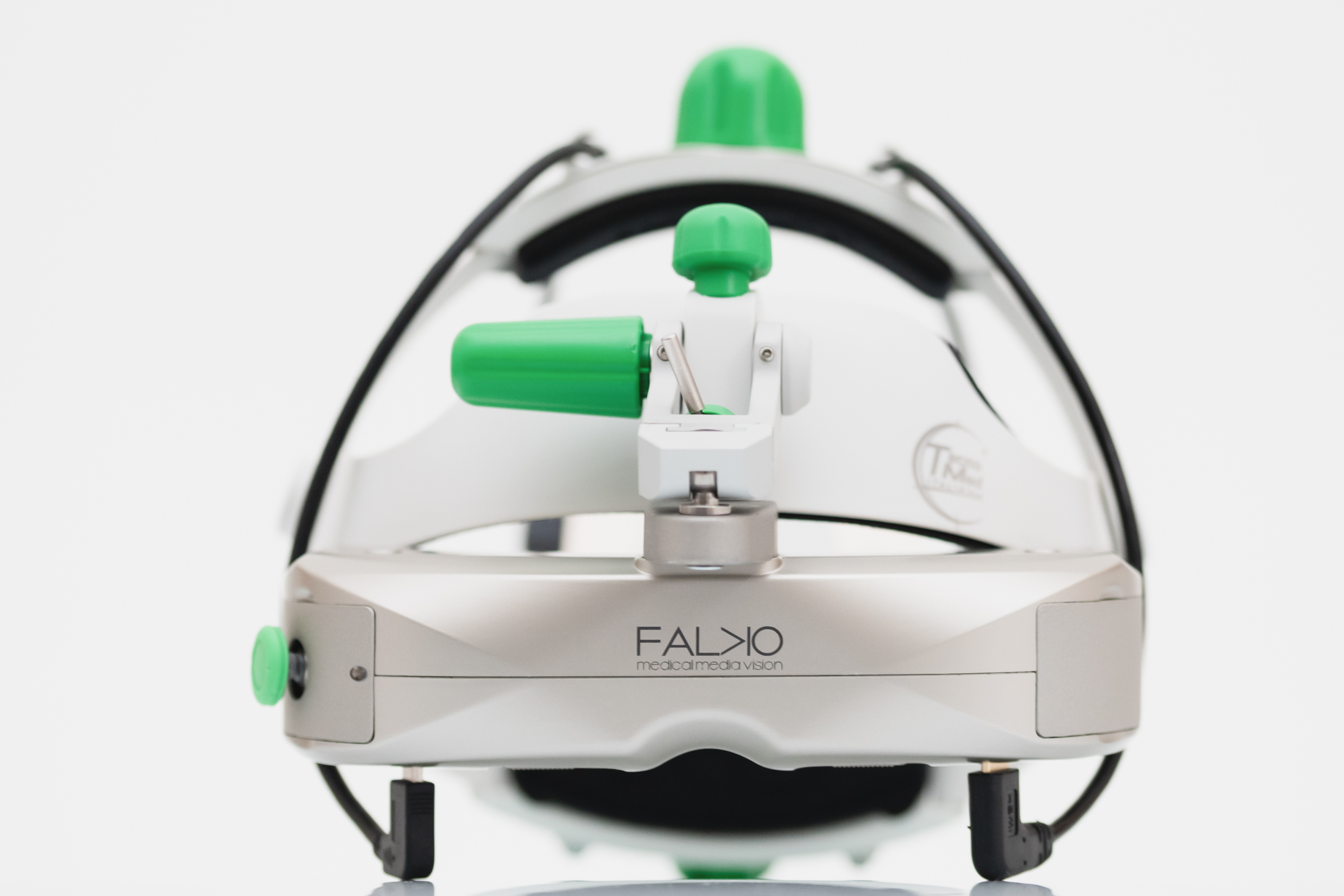 Controller regolazione diottrica
Controller regolazione interpupillare
FALKO offers high-definition binocular vision with focus adjustment and a wide range of image adjustments, sharp, high-contrast HD images allows for optimised viewing of any video source. The two OLED screens and aspherical lenses have an autostereoscopic effect similar, but not equal, to the real stereoscopic effect. The dual OLED panels inside FALKO offer zero-latency for a smooth and natural viewing experience.
The surgeon can freely look down while wearing FALKO for an unrestricted view of their hands and the immediate operating site, allowing also an easy and short learning curve. Even if the display malfunctions, the direct downward view allows the surgeon to continue the operation safely.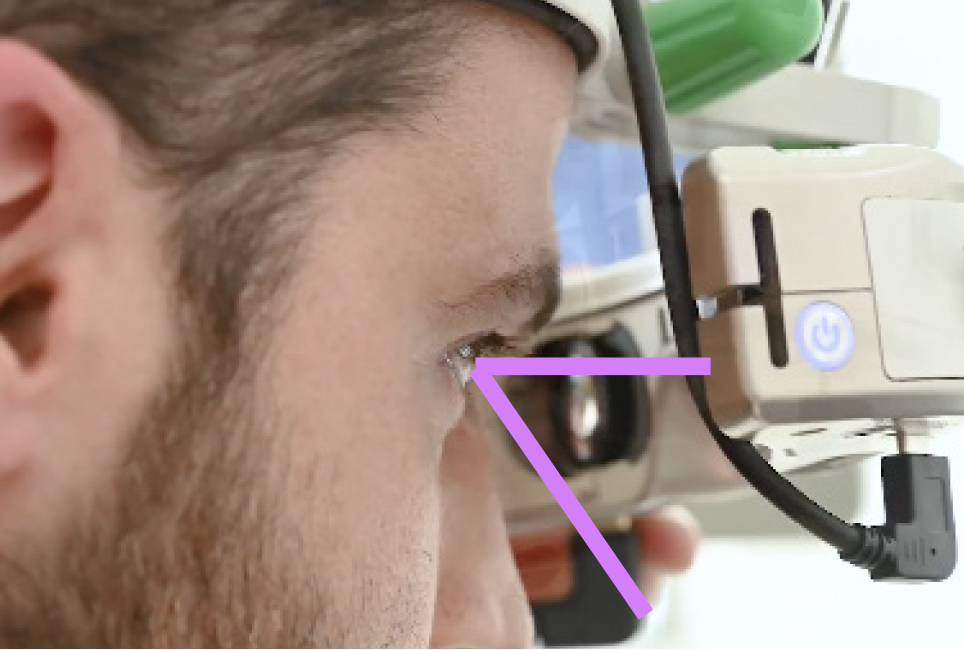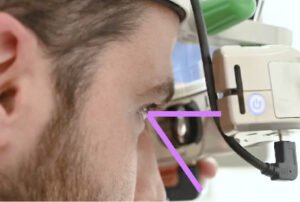 FALKO is provided with a precise ergonomic, focus setting and interpupillary distance adjustment to ensure the best visual and postural comfort.
How it
works
FALKO DOESN'T CHANGE THE WAY OF WORKING BUT IT DOES CHANGE THE QUALITY OF IT
FALKO is an open system, enhancing the equipment with which it connects, effectively defining a new flexible ecosystem and raising the bar in terms of precision, quality and safety of medical procedures. FALKO system can be a powerful tool for improving the surgery practice through its ability to have multi-information of the surgical field as well as medical and instrumental information gathered from operating room equipment. The process of transferring images to the visor takes place in real time with a latency of less than 5 ms; significantly lower than the standard for wireless visors, which speaks of real time operation with a latency of 50 ms.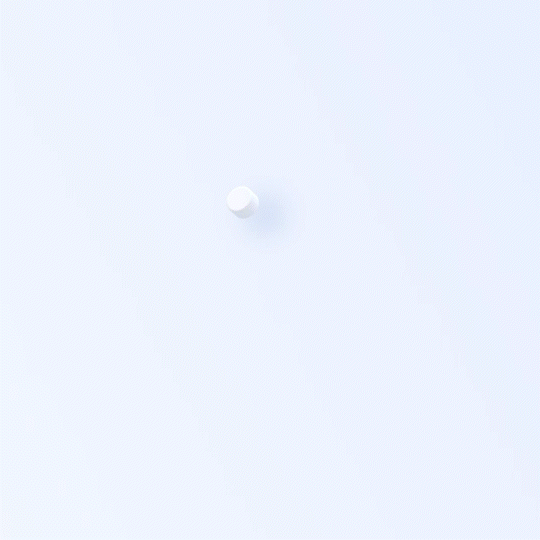 OMNICHANNEL

system

With FALKO HMD visor the surgeons will not shift their focus from the patients for looking the images and informations coming from diagnostic equipment. FALKO system is fundamental to reach new standards in surgery and raising the bar in terms of precision, quality and safety of medical procedures.
FALKO manages and displays video information from any medical equipment. Its enhances the use of equipment such as:
FALKO can be provided with an optional microcamera named OKKIO mounted onto the visor: with it, it is possible to share the surgeon's point of view, and these visual data can be shared with a maximum of 300 people for telecooperation, telementoring or training.
Using a second FALKO head-mounted display, the assistant can obtain visual information from a better perspective, simplifying the coordination of the four-handed work, allowing the intervention to proceed quickly and efficiently. 
Prof. Fernando Zarone, full professor and head of the ward of Prosthodontics in the University "Federico II" of Naples, speak about technical and clinical benefits of FALKO head mounted display.
Would you like more information on FALKO?
Control
modules
The modules allow the video information of the equipment in the practice to be managed wireless. The position to the right or left is free. FALKO's wireless transmission and reception system supports a video signal without latency. No IP setting is required, no internet network is needed.
Software:
simply & innovative
FALKO comes with the ArchiMED Suite software; a technologically intelligent (i.e. easy to use) and unique solution in the field of software imaging, patient records and telecooperation in healthcare.
It is not just a Software, but an added value for the Professional and his Team; it allows a simple image management and a wide range of integrated smart functions, useful to improve visual and diagnostic abilities, make workflow and communication smart, thanks to the possibility of making video calls and Telecooperation healthcare.
It is designed to work in Terminal Server mode; this technology allows access to the program anywhere and in absolute safety.
With FALKO, you can receive expert opinions or share your expertise through high quality real-time audio and video consultations through:
- The program with integrated telecooperation
- Other medical practice monitors
- Another FALKO visor (option possible by combining FALKO with FALKONNECT)
- Multi-user Augmented Reality System
FALKONNECT:

superior workflow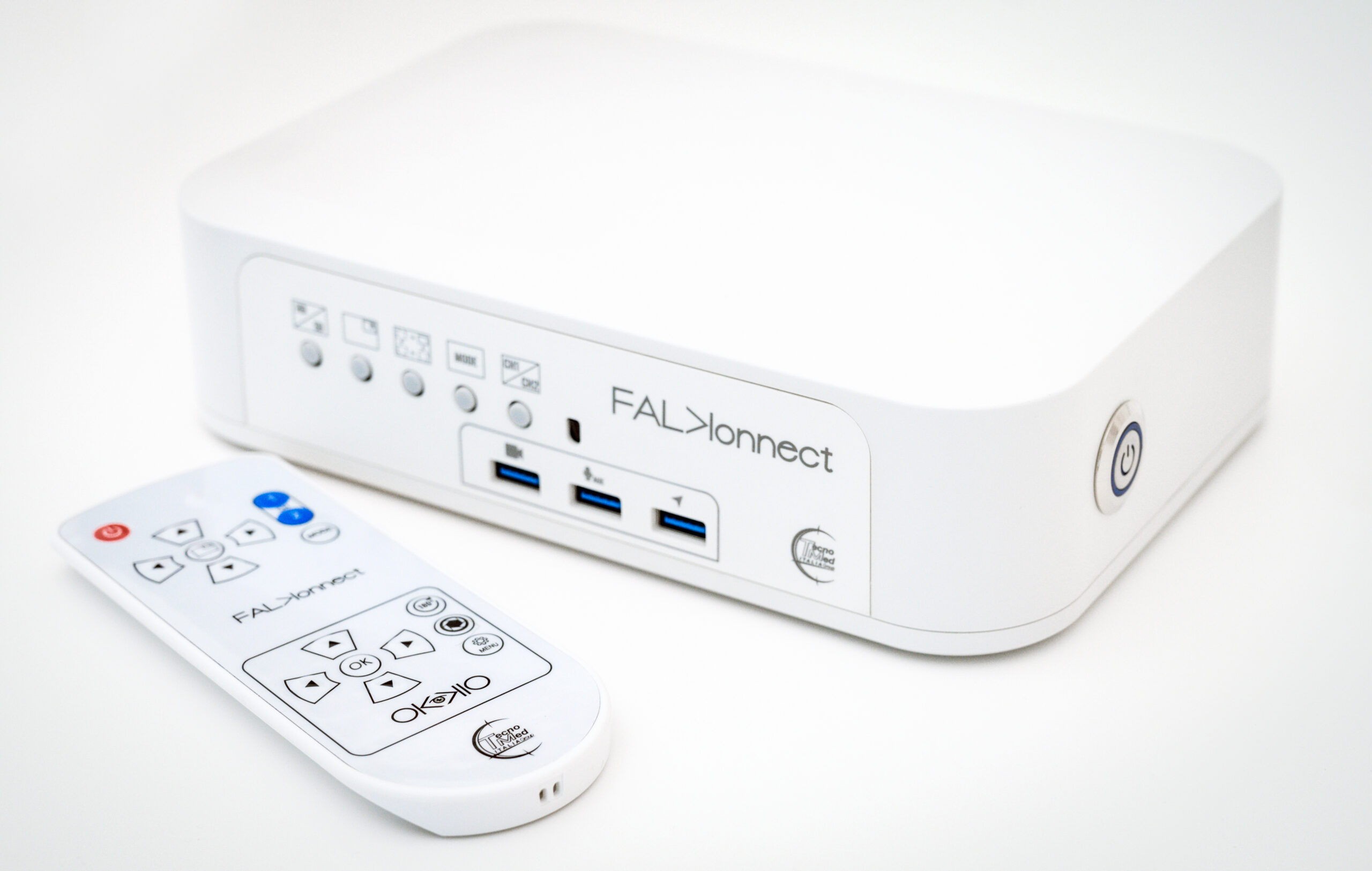 With the rise of advanced diagnostic and imaging tools, medical offices have been filled with a whole host of technological devices.
For this reason, Tecnomed Italia has developed FALKONNECT: a multimedia station with an open system that allows you to connect any device and manage, view, record and archive video data from any medical imaging equipment. During operations, FALKONNECT can be interfaced side-by-side with other systems, such as a microscope/camera and the desktop of a guided surgery PC, so the doctor can maintain focus on the operating field. This effectively eliminates visual distractions, and thus improves the accuracy of the surgery. Our technologies not only benefit the work of the doctors, but also that of assistants, who play a key role in all complex interventions.
FALKONNECT is all this and much more: advanced technology designed to make life much easier for medical professionals.
FALKONNECT opens up infinite possibilities. It allows you, for example, to switch between two different visualizations, to display them in different side-by-side or picture-in-picture modes, to connect two FALKO head-mounted displays, and to triple a PC desktop display. What's more, thanks to its dedicated software (available as an option), FALKONNECT allows you to launch an augmented reality connection to get assistance from one or more remote colleagues, or to broadcast training courses for up to 300 trainees.
FALKONNECT is especially useful for resolving posture discomfort and eye pain that dentists often experience during surgical procedures. Interfaced with a FALKO head-mounted display and microscope, this product helps eliminate postural problems. And not only! This technology eliminates indirect vision and prevents the eye from continuously having to adapt to changes in microscope or environmental lighting, allow the dental practitioner to work on an upper arch or palate without having to assume an awkward position.
With FALKONNECT, Tecnomed Italia has also thought about the management of multiple source of visual information.
It is well-known that the use of monitors positioned far from or too close to the operator during procedures can be a hindrance and also lower the hygiene of the intervention site. Additionally, continual head movements between the field of work and a PC monitor can make coordination difficult for the operator between the multiple sources of visual information. The use of a FALKO system interfaced with the FALKONNECT multimedia station allows you to always have everything under complete control, simply by raising your eyes. 
Better
teamwork
More and more doctors are realising that the ability to work symbiotically can expand the horizon of what is possible in surgery. The most advantageous thing about wearing the FALKO HMD visor is that the surgeon does not have to look away from the surgical site, unlike with common imaging techniques, and with a second FALKO visor connected to FALKONNECT worn by the other staff member, it is finally possible to have another point of view.
A second FALKO can be connected; with the dual configuration, even assistant surgeons can now choose an ergonomic working position and enjoy the same high-quality view of the surgical area. Furthermore, the assistant wearing the second FALKO can see, in addition to his or her own natural perspective of his or her own surgical field taken with a second video source (such as our OKKIO camera), exactly what the lead surgeon sees. In turn, the lead surgeon can see what the assistant surgeon sees from the assistant's perspective.
Ideal for efficient teamwork and training purposes!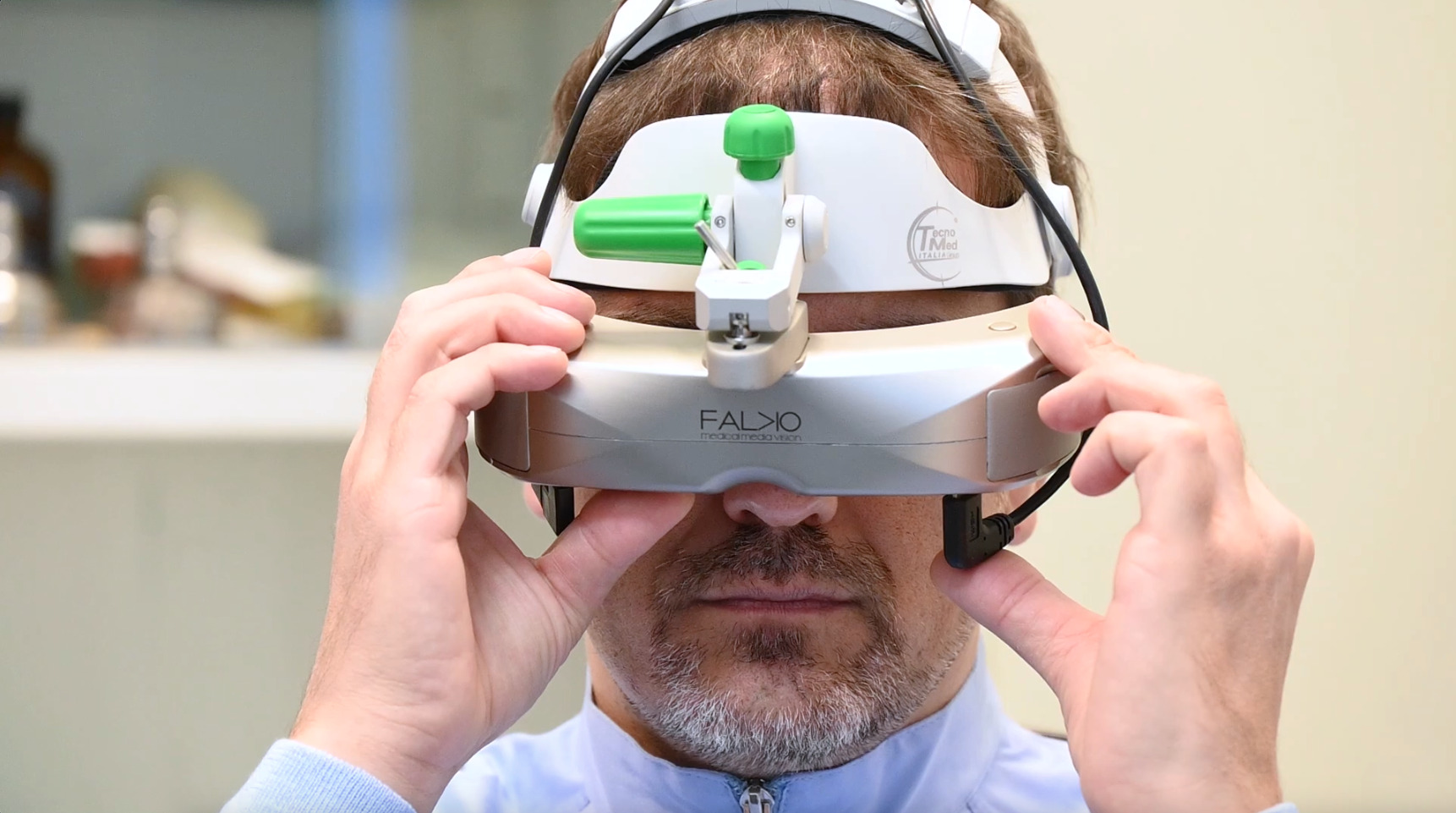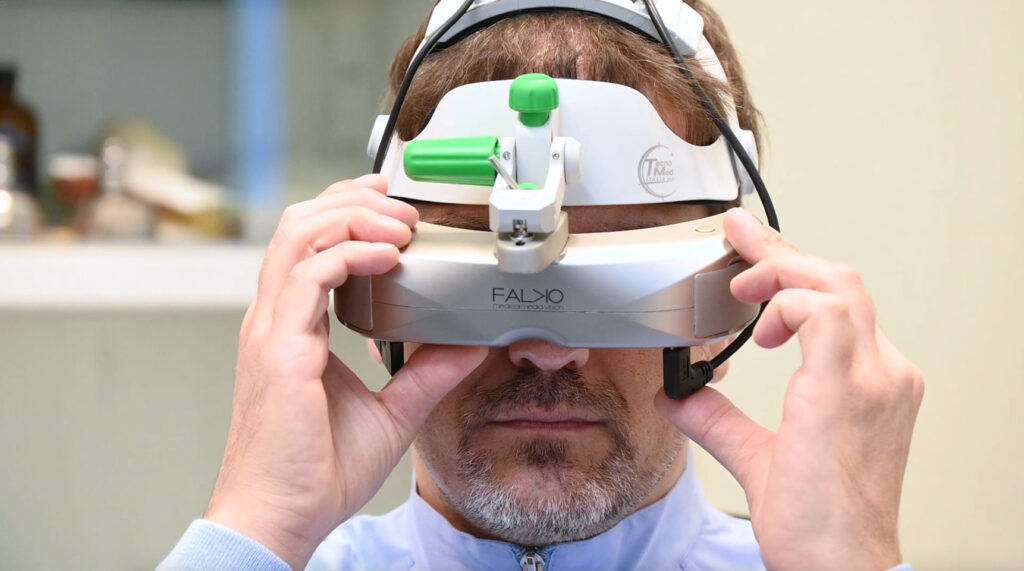 OKKIO:

4k medical camera

OKKIO is the new 4K smart camera developed to offer an unprecedented experience in medical-dental field documentation and communications. With its innovative technology and dedicated imaging software, just a press of the wireless pedal is all you need for OKKIO to acquire images and videos of the highest quality, easily shareable at any time during or after the intervention. The OKKIO camera features a powerful Sony IMX415 sensor, guaranteeing exceptional image quality and fast, accurate autofocus, making recording and documentation much easier than ever before.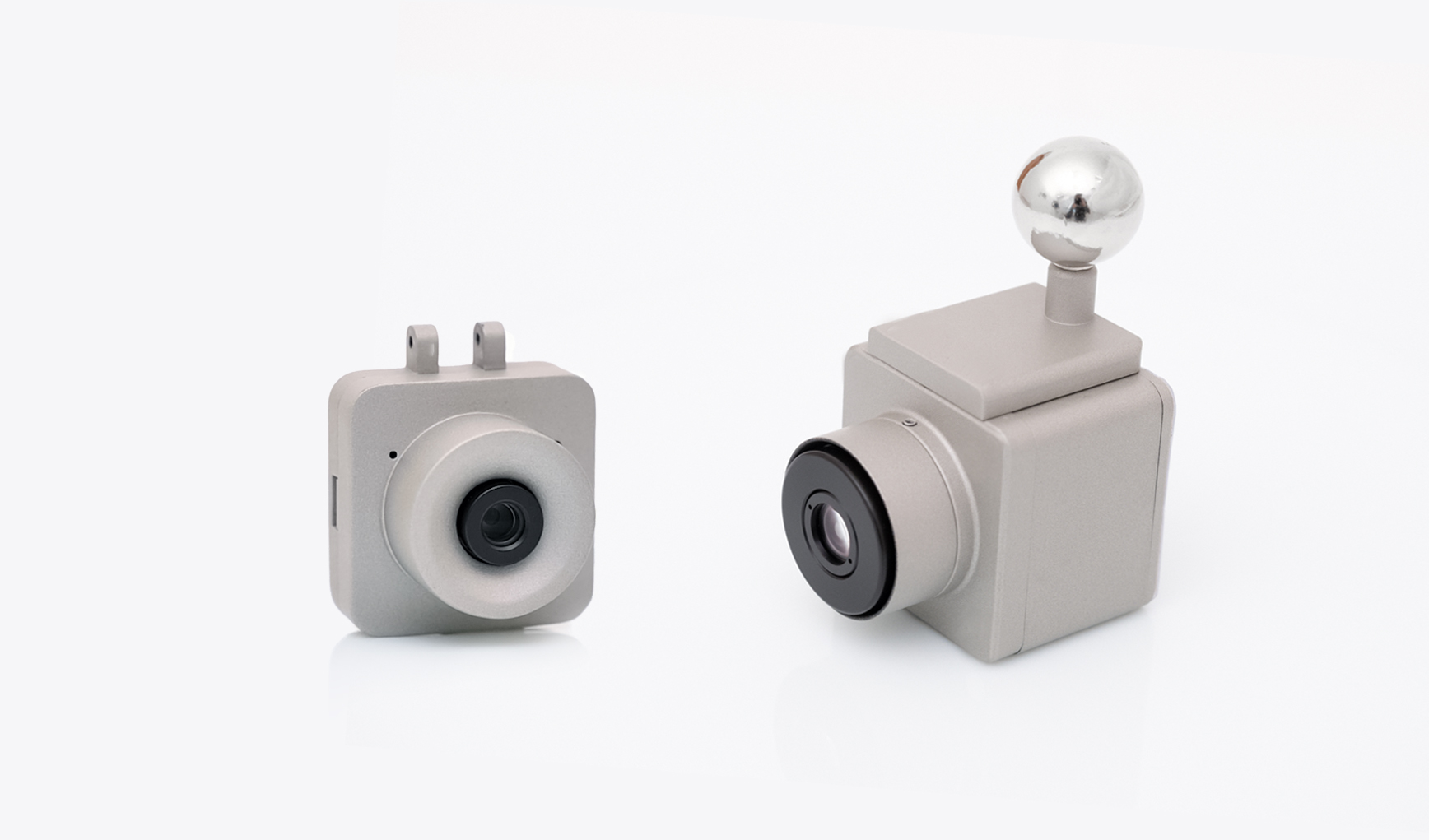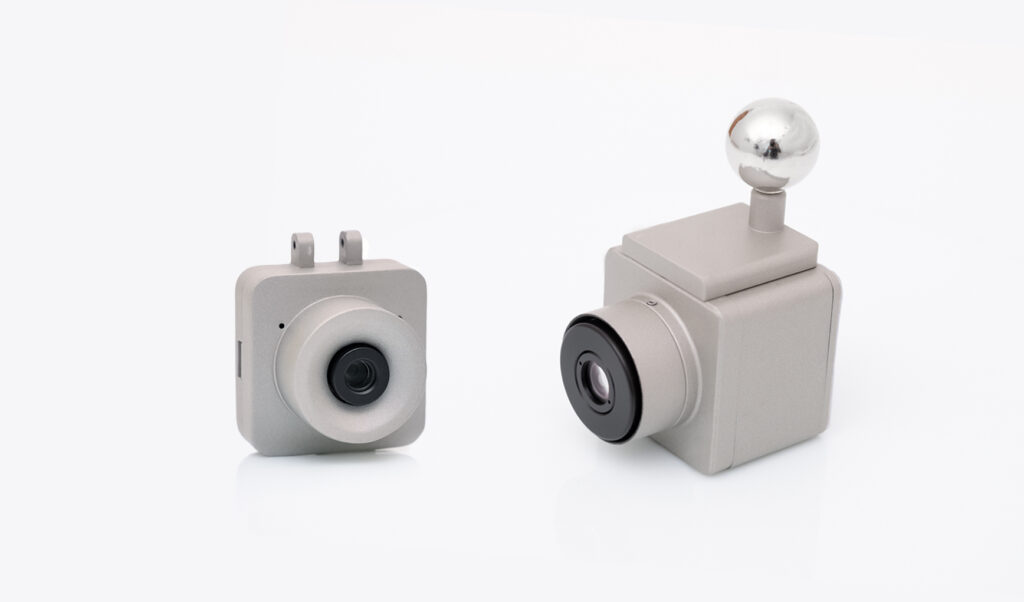 What distinguishes OKKIO is the possibility of using it anywhere, thanks to its compact size, lightness, and multiple installation options. Naturally, the best option is installation on our own FALKO visor, offering a full and unique experience that allows you to share your point of view with colleagues, and to capture images and videos without any interruption or impediment. But, for example, the OKKIO camera can also be mounted over a dental unit lamp or on a four-jointed arm anchored to the dental unit, to offer an ideal position for capturing images and videos.
OKKIO offers countless possibilities. Medical practitioners will immediately be able to share multimedia data with other specialists, students and patients, even on the first visit. Sharing is simple and intuitive, via PC or smartphone. This camera also makes it possible to broadcast live streams and webinars while working on a patient. And this is a real revolution! Not to mention the importance of being able to create a precise, detailed and quality photographic archive. 
To use OKKIO, you don't need to be a technology, filming or editing expert. This camera is designed to do it all with great simplicity, making life much easier for the doctor. The photos and videos can easily be saved, reviewed and shared at any time. Forwarding reports to colleagues for comparison or showing the patient the "before and after" will be a piece of cake. 
Types


OKKIO
HDMI

Sensor
SONY IMX415
SONY IMX377
Resolution / Video
4K 30fps | 1080p 30fps | 720p 30fps | 8MP
2160 P30-25-24fps | 1080 P60-50-30-25fps |
1080 i60-50fps | 720 P60-50fps
Size (with lens)
45x45x25 mm
50x50x50mm
Lens Options
4K (UHD) da 16-25 mm
4K (UHD) da 16-25 mm
Focus
Automatic and manual (Software)
Manual
Digital Zoom
No
10X
Mounting Options
FALKO , operating lights, articulated arm
Articulated arm
Microphone
Yes
No
Connection
USB 2.0
HDMI
Esposizione
Manuale/automatica
Manuale
Power Supply
Not needed
Data adapter
/ hdmi / 12vdc
Certification
MDR 2017/745 Class I
MDR 2017/745 Class I
OKKIO
HDMI

medical camera
HEAD-TRACKING MOUSE:

use your head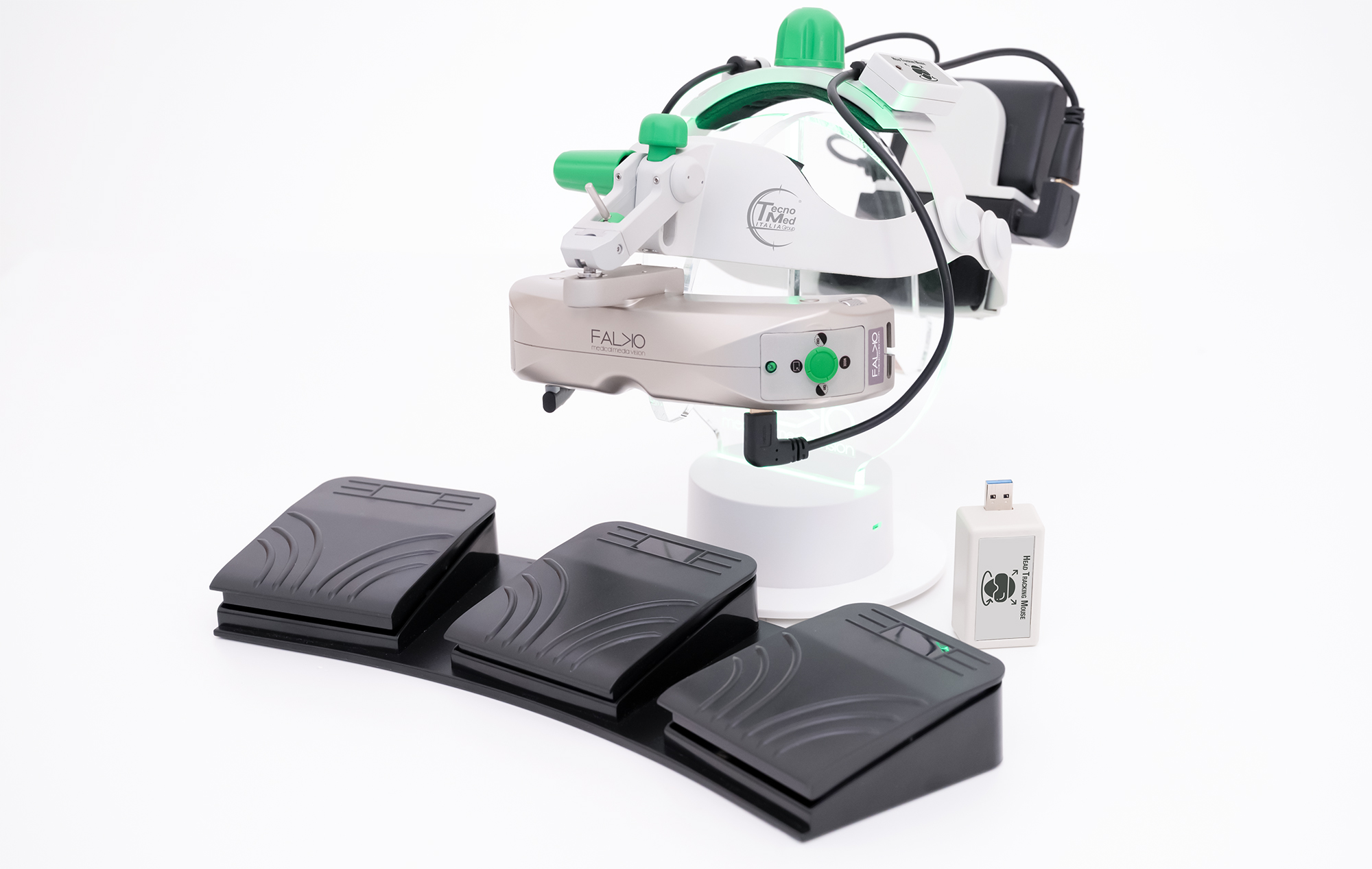 In any medical environment, cleanliness is a fundamental aspect that must never be overlooked. Computer keyboards and mice are notoriously difficult to disinfect, and can easily become vehicles for the propagation of viruses and bacteria. Wrapping these objects in cellophane is a way to mitigate the problem. However, the inconvenience of needing to provide a support and the slowness and difficultly of operation remain. 
Well, Tecnomed Italia has come up with a definitive, smart solution. From today, it is possible to equip our FALKO visor with a HEAD-TRACKING MOUSE system.  
The Wireless Head-Tracking Mouse allows a pointer to be controlled simply by head movements and the use of a wireless foot pedal system.
Thanks to this system, it is possible to interact with a PC during the intervention or operation, without needing to use one's hands. It is an innovation that simplifies and improves the work of medical professionals. It is therefore easy to move the PC pointer with just simple movements of the head, and then right and left click using the pedals. Using the microphone of our OKKIO USB or ESACAM camera, it is also possible to dictate words and texts directly to your PC. All you need to do is press the third pedal to activate voice recognition. You can therefore fill in a patient file and make notes and reports using dictation, quickly, simply and completely. The computerized voice recognition application, in fact, allows data to be entered into the patient's file extremely quickly and efficiently. The dictated text will immediately appear on the FALKO display, so that any (rare) mistakes can be corrected. 

In short, here are the advantages of our HEAD-TRACKING MOUSE:
- It eliminates the need for a mouse and keyboard, and preserves the hygiene of the medical environment.
- It offers the freedom to navigate all PC folders and files, and make any changes completely hands-free.
- It cuts the time spent making medical notes by as much as 80%. 
- It introduces dictation as a way to enter the details of an appointment or intervention directly in the patient's medical file. 
- It allows you to take pictures during the intervention or bring up previous image files relating to the patient being treated. 
- It simplifies the assistant documentation process.
- It helps improve the quality of health records.
- It helps improve the quality of health records.
Using the Tecnomed ecosystem allows you to move between various med tech devices that communicate with each other and all speak the same language.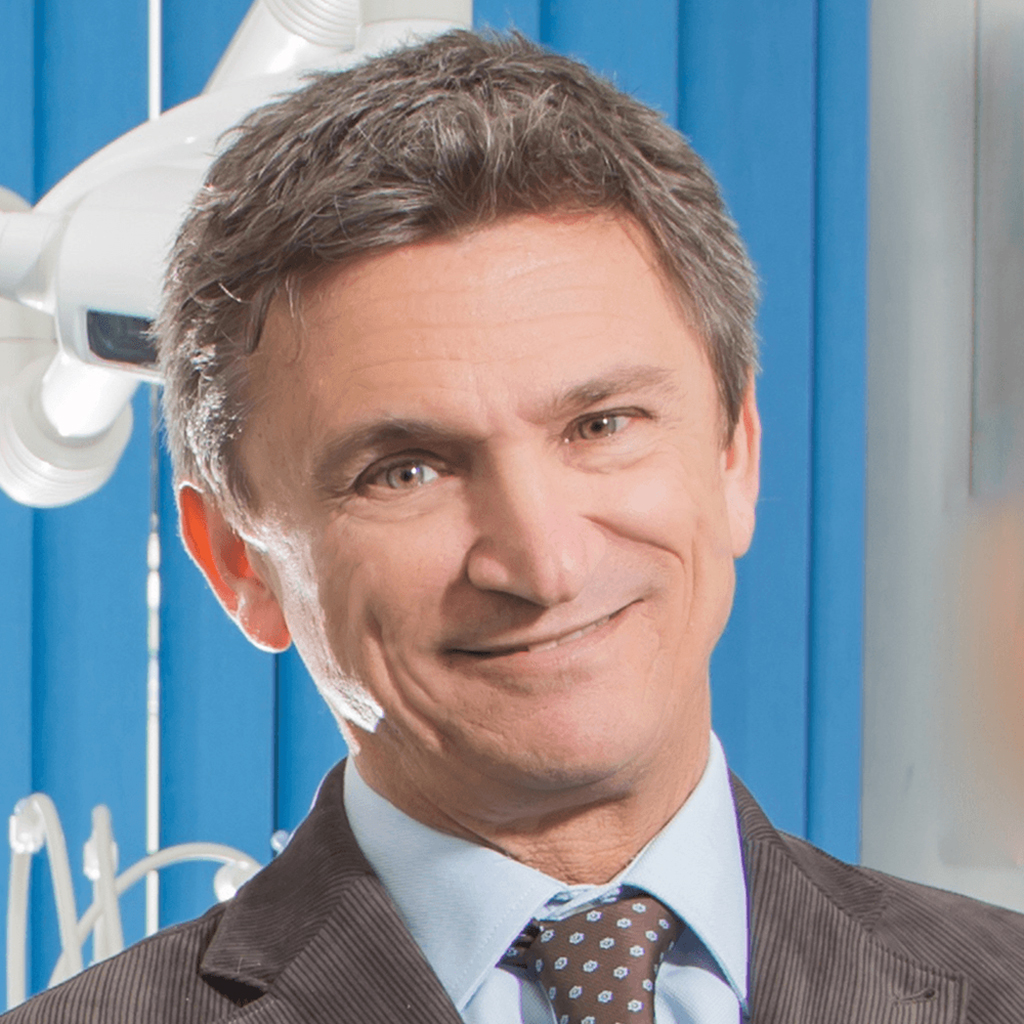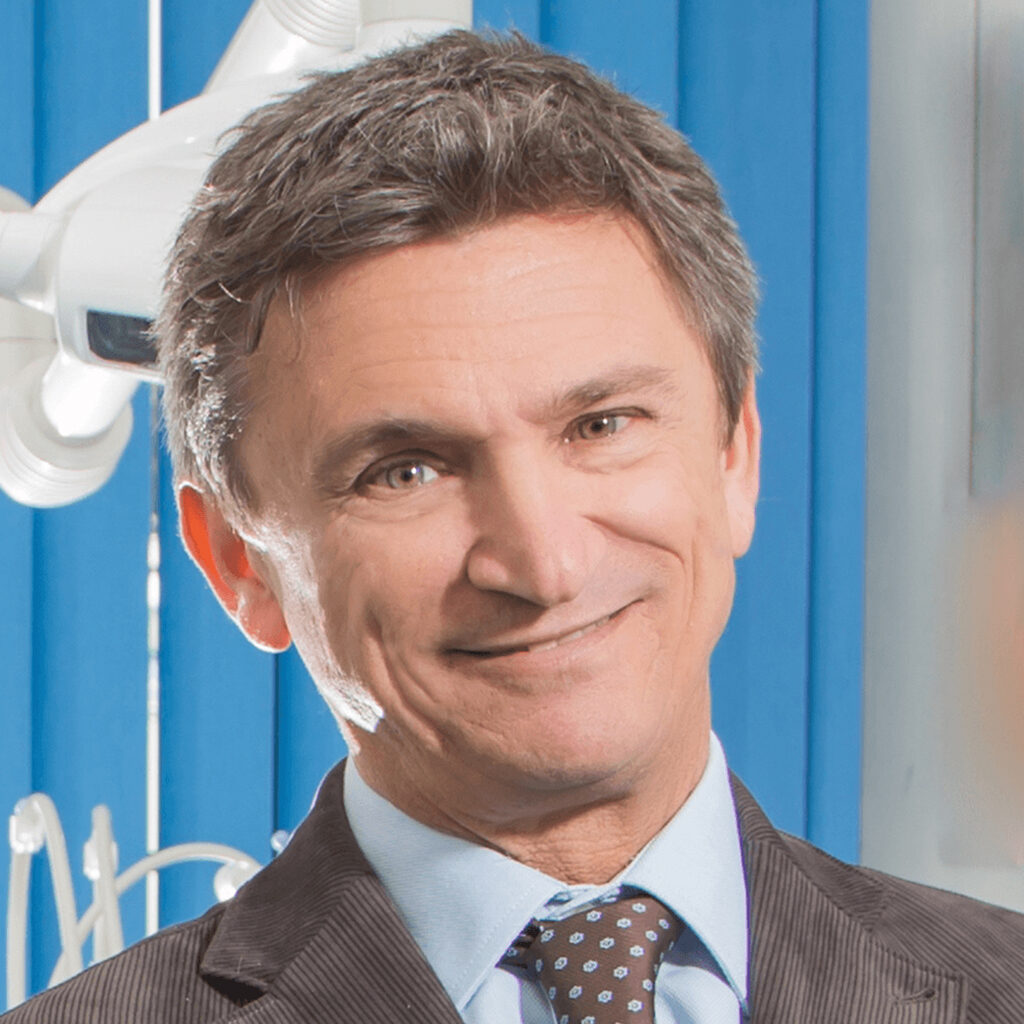 Fernando Zarone is a full professor of Prosthodontics, Dental Materials / Prosthetic and Lab Technologies and Implant Prosthodontics and head of the ward of Prosthodontics at the Dept. of Neurosciences, Reproductive and Odontostomatological sciences, in the University "Federico II" of Naples (Italy). DDS Scientific Committee member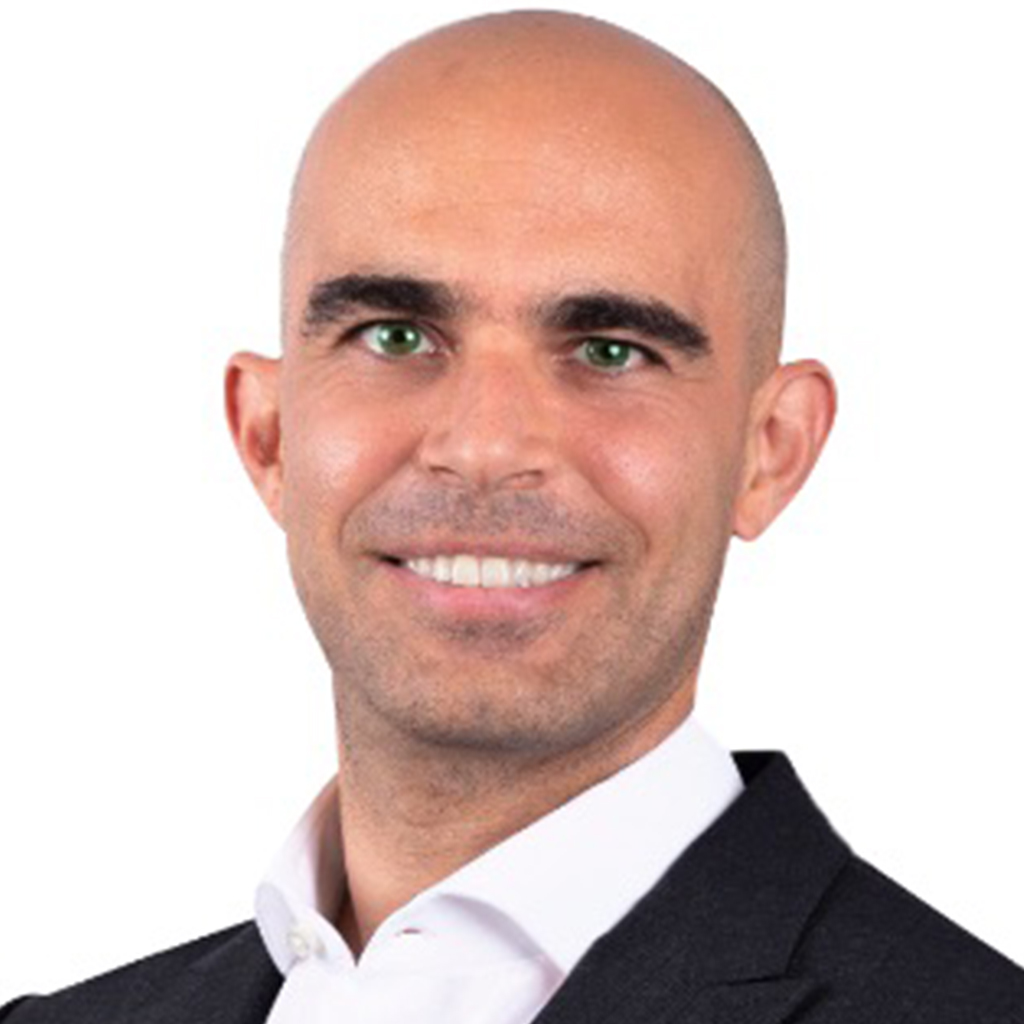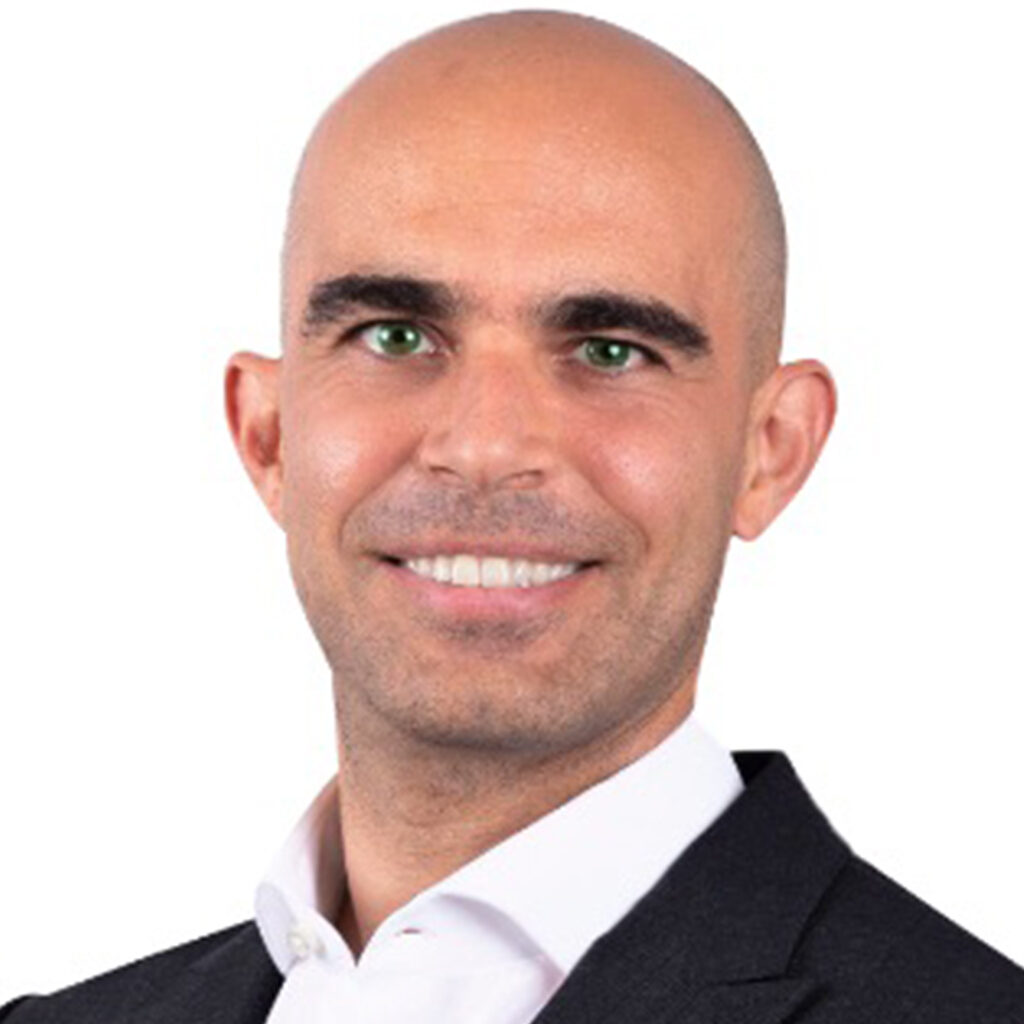 DDS in 2004 University of Florence. MSC in oral surgery in 2007 University of Florence. Visiting professor at Master of Endodontics at Second University of Naples in 2016. ESE certified member (2018). Private practice limited to micro- endodontics in Naples and Florence.
Learn with
VIDEO TUTORIALS
Do you want more information and know the price we reserved for you?
Fill the form, our area manager will contact you soon.